IBM Security MaaS360 with Watson
The open cloud approach to unified endpoint management (UEM)
IBM is a Leader in 2020 Gartner Magic Quadrant for UEM
Take an open cloud approach to manage devices and secure user behavior
Powered by AI and analytics and integrated with your existing IT infrastructure, IBM Security MaaS360® with Watson™ simplifies and accelerates support of a diverse, complex endpoint and mobile environment.
Windows 10, macOS and Chrome OS drive the need for a modern, API-based management approach. MaaS360 co-exists with client management tools to help consolidate technologies, reduce total cost of ownership, and provide a seamless transition to UEM.
Beyond management, threats may continue to target the very users and devices that UEM intends to defend. MaaS360 secures and contains data accessed by users, keeping corporate apps and content separated while allowing for easy removal and access revocation. With native identity management, authorized users access only appropriate resources. An integrated threat defense proactively shields corporate data. 
What does unified endpoint management (UEM) do?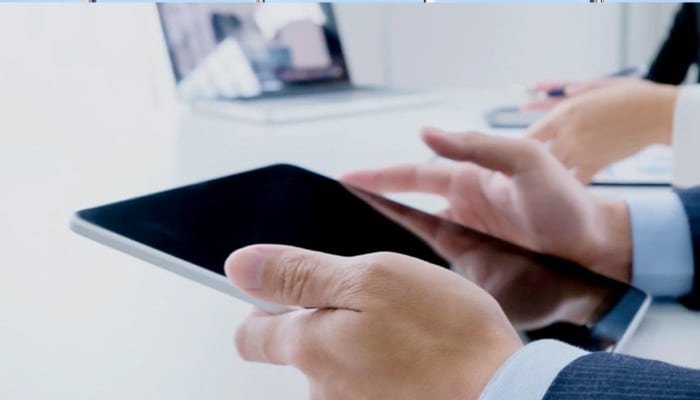 Bring your own device (BYOD)
With over two-thirds of employees using personal devices at work, BYOD is both a boon to productivity and a security headache. Secure devices and enable authorized users to do their best work with frictionless access and an intuitive experience.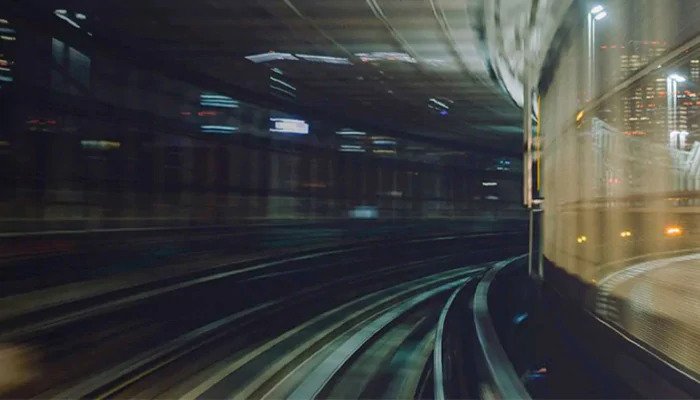 Enterprise mobility management (EMM)
Enterprise mobility means control over any type of device, whether a smartphone, tablet, laptop, desktop, or internet of things (IoT) endpoint. To improve upon MDM, EMM strives to prevent data leakage through secure containers and conditional access.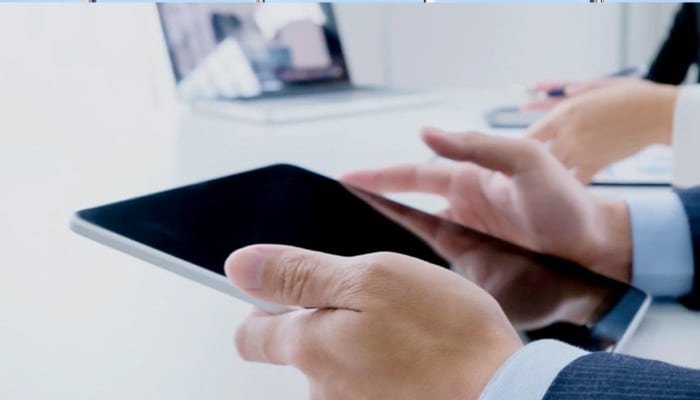 Mobile device management (MDM)
Take control of iOS, Android, macOS, Windows, and Chrome OS devices — from smartphones, tablets, laptops, and desktops to ruggedized and internet of things (IoT) endpoints. Granular device policy and remote support help customize device deployments for any use case. 
How we learned to stop worrying and embrace remote work
The business value of MaaS360
In its Total Economic Impact™ Study for UEM, Forrester Consulting interviewed customers with years of experience using MaaS360 to help IT and security decision makers identify the costs and benefits of their UEM investment decision. With MaaS360 they found:
Reduction in endpoint support tickets
Reduction in time spent setting up new users
See what MaaS360 clients have to say
2SF keeps government endpoints safe with MaaS360
"One of the great differentiators with MaaS360 is Watson and its ability to provide real-time analytics based on information that we provide. The most important part of looking into security is understanding and evolving as threats evolve, and Watson helps us do that." 
– Co-founder and Vice President,  G2SF, Inc. 
"Since adopting MaaS360, we have had an internal net promoter score of more than 90%. Our end users say their mobile devices are helping or drastically helping in their work." 
– Manager, Technology Operations, Non-profit
"Watson saves us so much time. If we were trying to accomplish then what we're doing now, even if it were possible, we would probably need another full-time employee, if not two."
– Jon Bromling, Chief Technology Officer, Credico on Watson Advisor 
"People just expect technology to be there and work. MaaS360 has helped us make that a reality at the lowest operational cost."
– Director, Mobile Operations and Support, Global Pharmaceuticals Company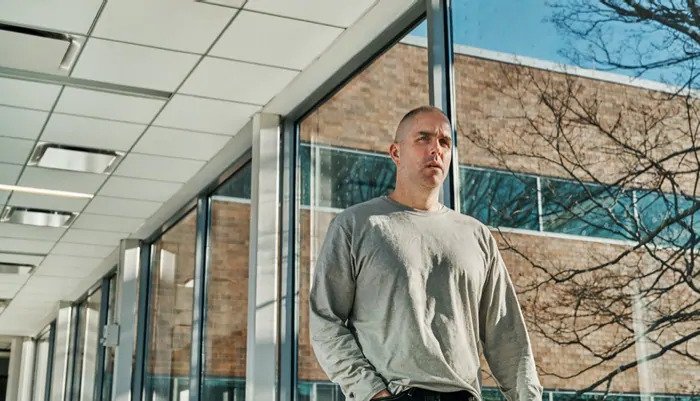 IBM Security MaaS360 Community
Join the IBM Security MaaS360 Community for technical deep dives, new releases, customer discussions, and information  on upcoming events.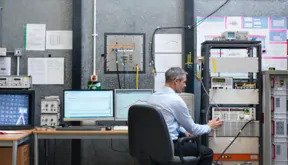 Meet Taylor and Greg. Taylor's company has MaaS360 UEM. Greg uses a traditional EMM solution. Learn why AI and analytics are cited by leading analysts as a major UEM requirement.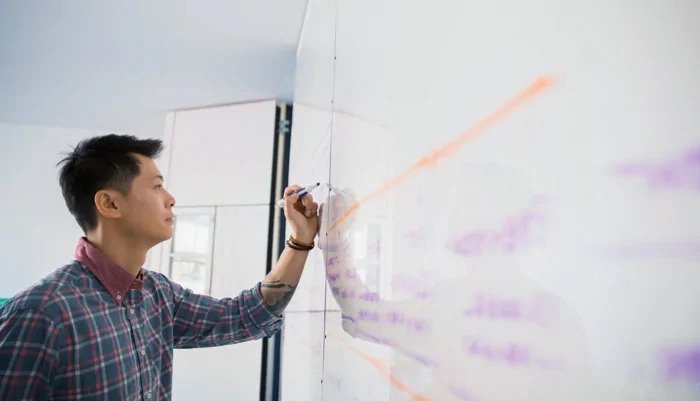 IBM Mobility Success Services - Security Expert Labs
Get the most out of your MaaS360 investment every step of the UEM lifecycle with curated offerings and custom engagements.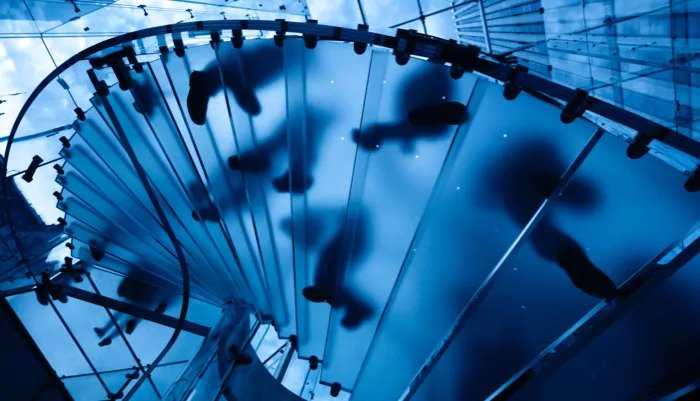 2020 Gartner Magic Quadrant for Unified Endpoint Management
Learn why IBM was positioned in the Leader quadrant among UEM vendors.