MobilityPro Experts chose
Mega-trends such as BYOD (Bring Your Own Device) and location based services, coupled with the massive security risks these industry shifts are bringing with them, are propelling businesses and organizations around the globe to rethink every aspect of their business keeping mobility in mind.
With decades of combined experience in all facets of corporate mobility, and serving companies ranging from young upstarts to large, blue-chip enterprises, MobilityPro is piloting this transition to a mobile world.   We have developed market leading expertise in weaving mobile platforms and products together and integrating them with existing IT infrastructure to create coherent, 360° solutions tailored to the specific needs of each of our clients.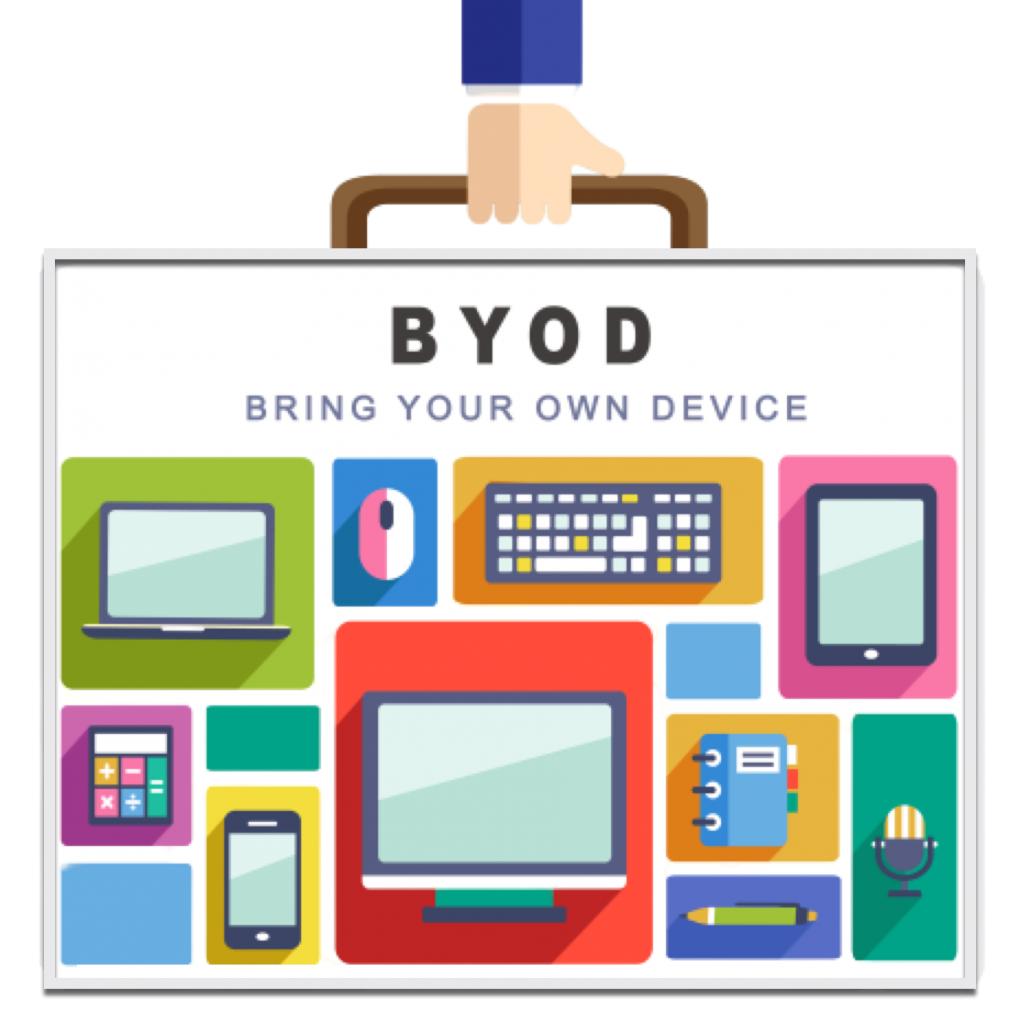 "Cloud Services", that amorphous technology entity, that, together with mobile, is revolutionizing the way we live and the way we do business, provides ubiquitous access to the internet, allowing people to access their own personal content, engage in eCommerce, exchange emails and roam social networks whenever they want, wherever they want.  Businesses are able to provide better user experiences at lower costs.  Cloud-Mobile is where things are happening and we are making sure our clients are there too. 
Collaboration among team members is widely known to be one of the most effective means of achieving corporate goals.  However, collaboration has become infinitely more challenging when your workforce might be dispersed across the globe.  Mobile, especially mobile-cloud based file sharing provides a truly revolutionary solution that facilitates cross-geography teamwork. 
At MobilityPro we refer to the broader subject of managing mobility within organizations as Cybersecurity, as every single aspect of mobility management is closely entangled with security considerations.  We are experts at addressing all elements of mobility management while staying keenly focused on security. 
When building a website, web app, mobile app, or, really, anything digital, most people and businesses want anyone to be able to benefit from their creations, including people with disabilities or who are at a disadvantage when accessing the site or app.  
A common example is visually impaired people trying to use an app on a cell-phone – not easy at best.  Moreover, many governments and public bodies have enacted regulations requiring contractors to develop government related mobile and web assets to be usable by all.